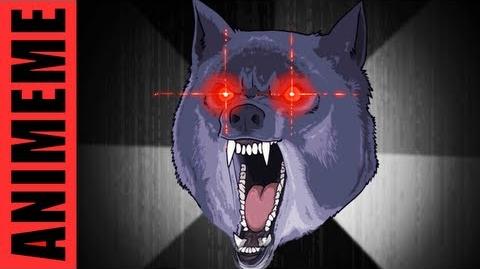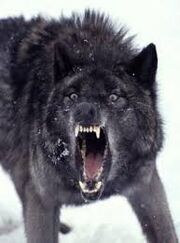 Insanity Wolf is a well-known meme, and it is described as an insane version of Courage Wolf.
Use
Insanity Wolf gives insane advice, like: "Grandpa has fallen, and he can't get up/FINSIH HIM!" While it's counterpart, "Courage Wolf", tells you to not give up or encourages you.
Trivia
Insanity Wolf originated from an image taken from a photagrapher, which they posted online in 2006.